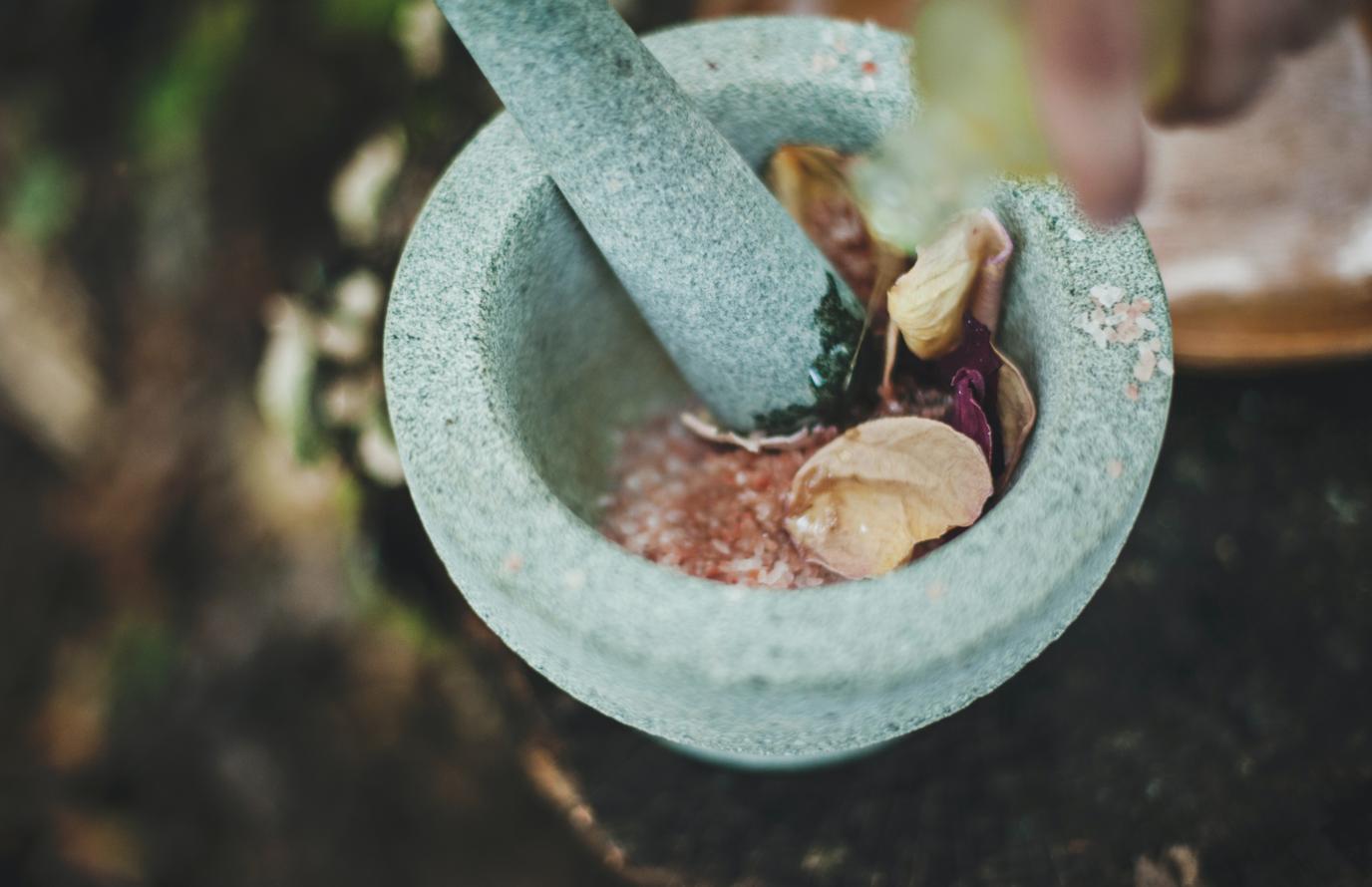 Natural Medicine
Herbology
The art of applying the healing properties of plants and herbs. This tradition has a very long history and was independently developed in numerous tradations such as Chinese, European, Egyptian, Korean and Japanese.
Everything is Energy
Energy Therapies
In many traditions, energy is recognised as being the key component making up all living things. By adjusting, optimising, enhancing, reducing, moving and complementing energy in the body and its surroundings, astounding healing effects can occur.