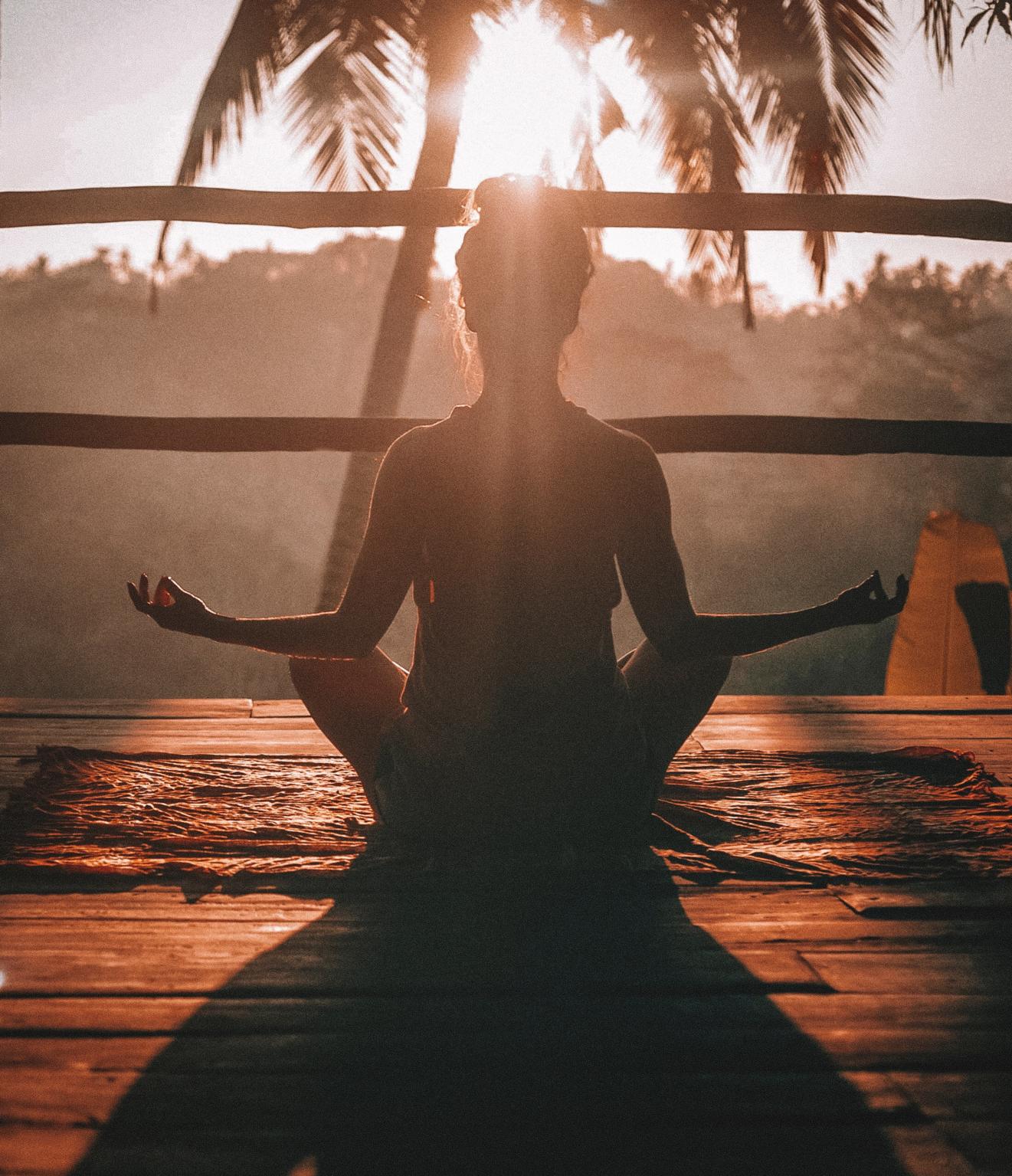 Health and Wellness with
Flowing Health
Whether to relax, recover, heal, de-stress, reduce tension or adjust your lifestyle, our experienced therapists are here to help you achieve your goals.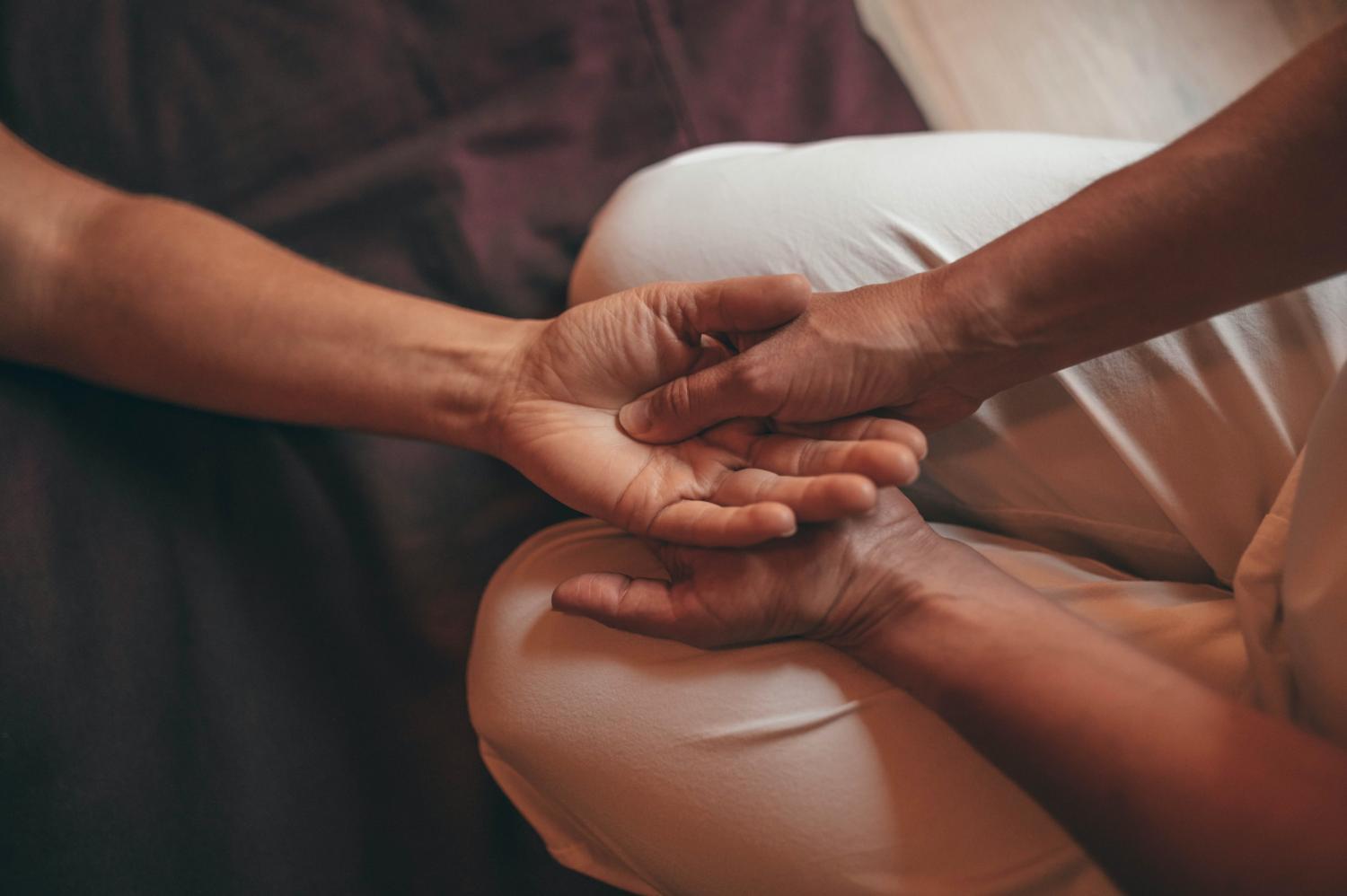 "Wonderfully relaxing and vitalising massage. I feel great every time and look forward to coming back."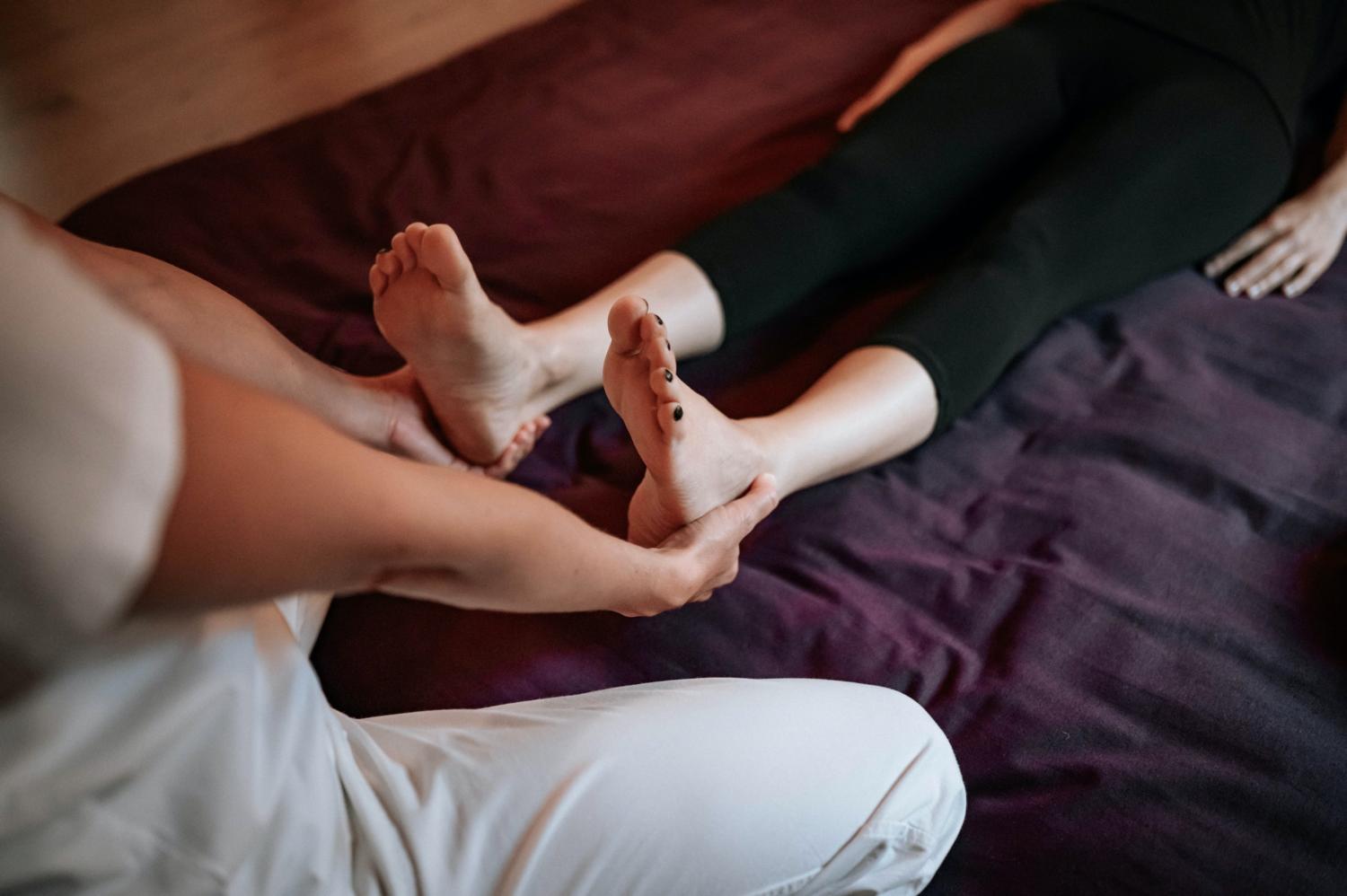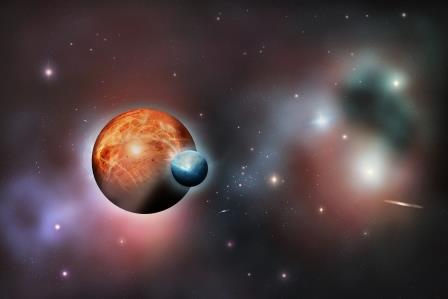 "I felt a little dizzy and had to laugh. It was an extremely pleasant feeling that I experienced; a little like being tipsy. But the most important thing: my headache was like "gone with the wind!"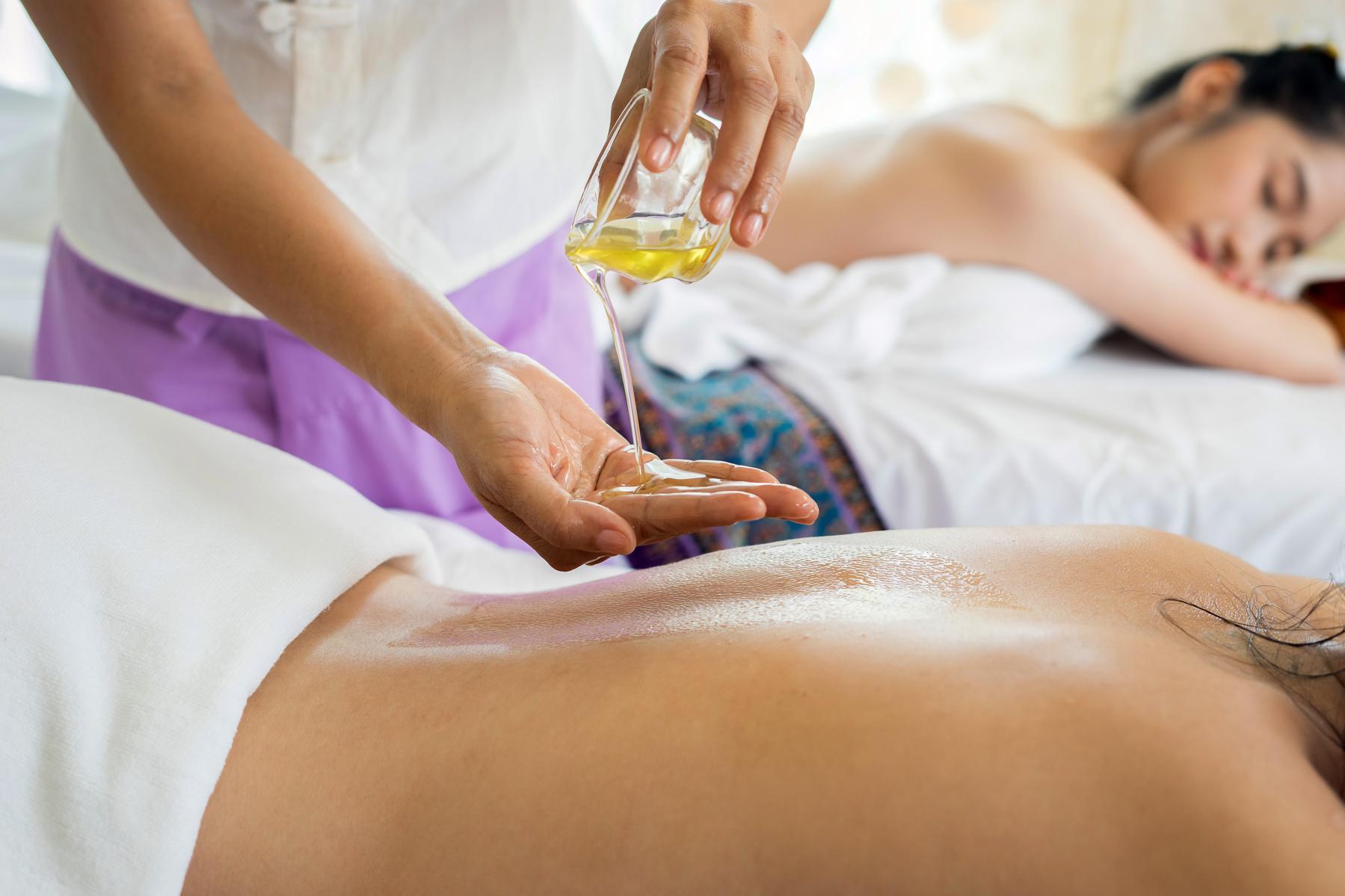 "The feelings of lightness in conjunction with the treatment are wonderful of course. More important are the results, though. Immediately after the short and painless treatment I felt like new.
I can only express my great thanks - and my wonder for the Healer."
"My entire body was completely relaxed after the treatment and I felt very sluggish and tired. A mild feeling of numbness in my head remained for about 15 to 20 minutes and then disappeared completely. I felt great."