Flowing Health
METHODS and THERAPIES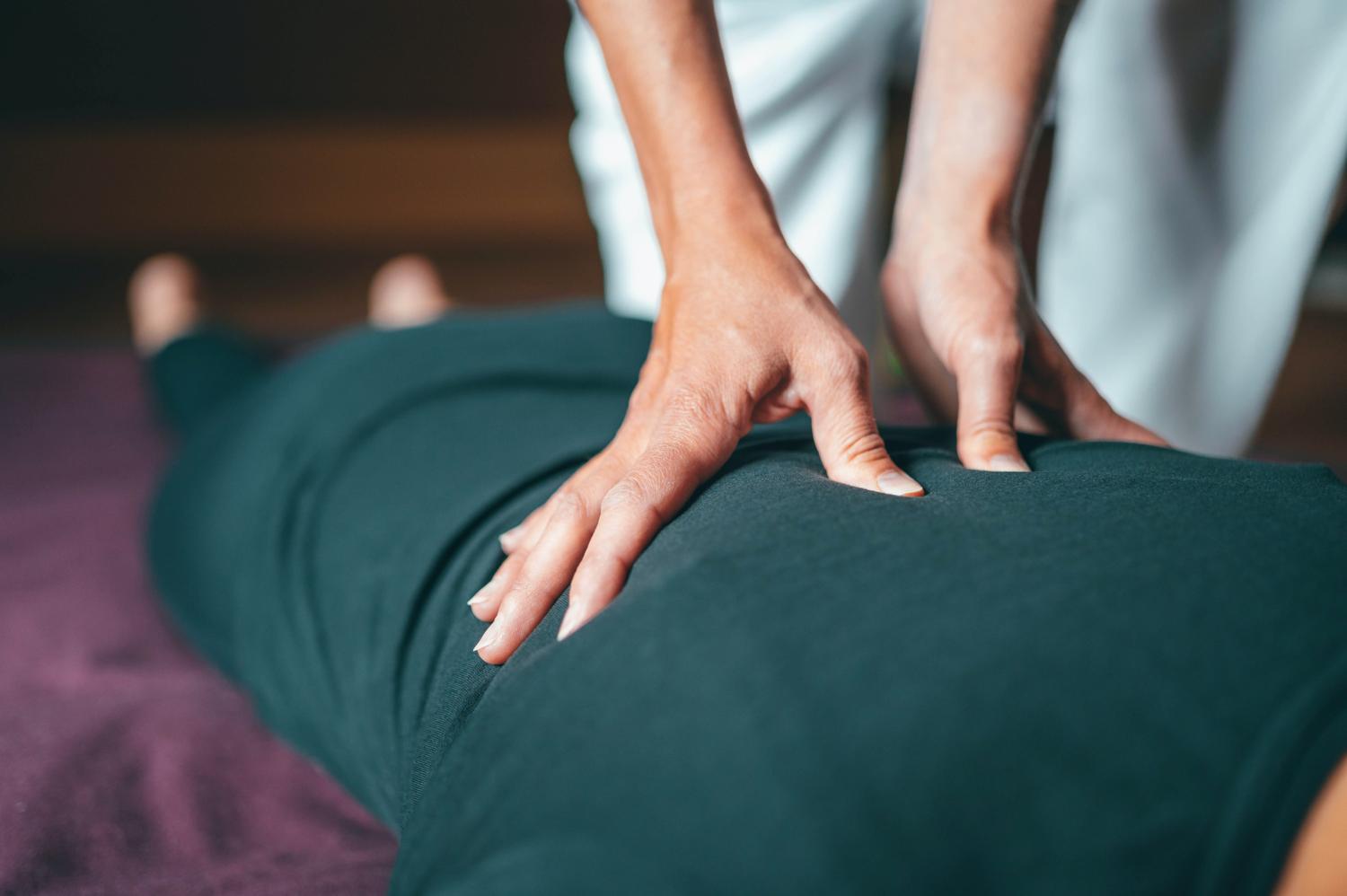 Classical Massage
The most commonly booked massage therapy. It is often used alone or in combination with other massage methods to enable deep relaxation . 
Experience this new level of relaxation today.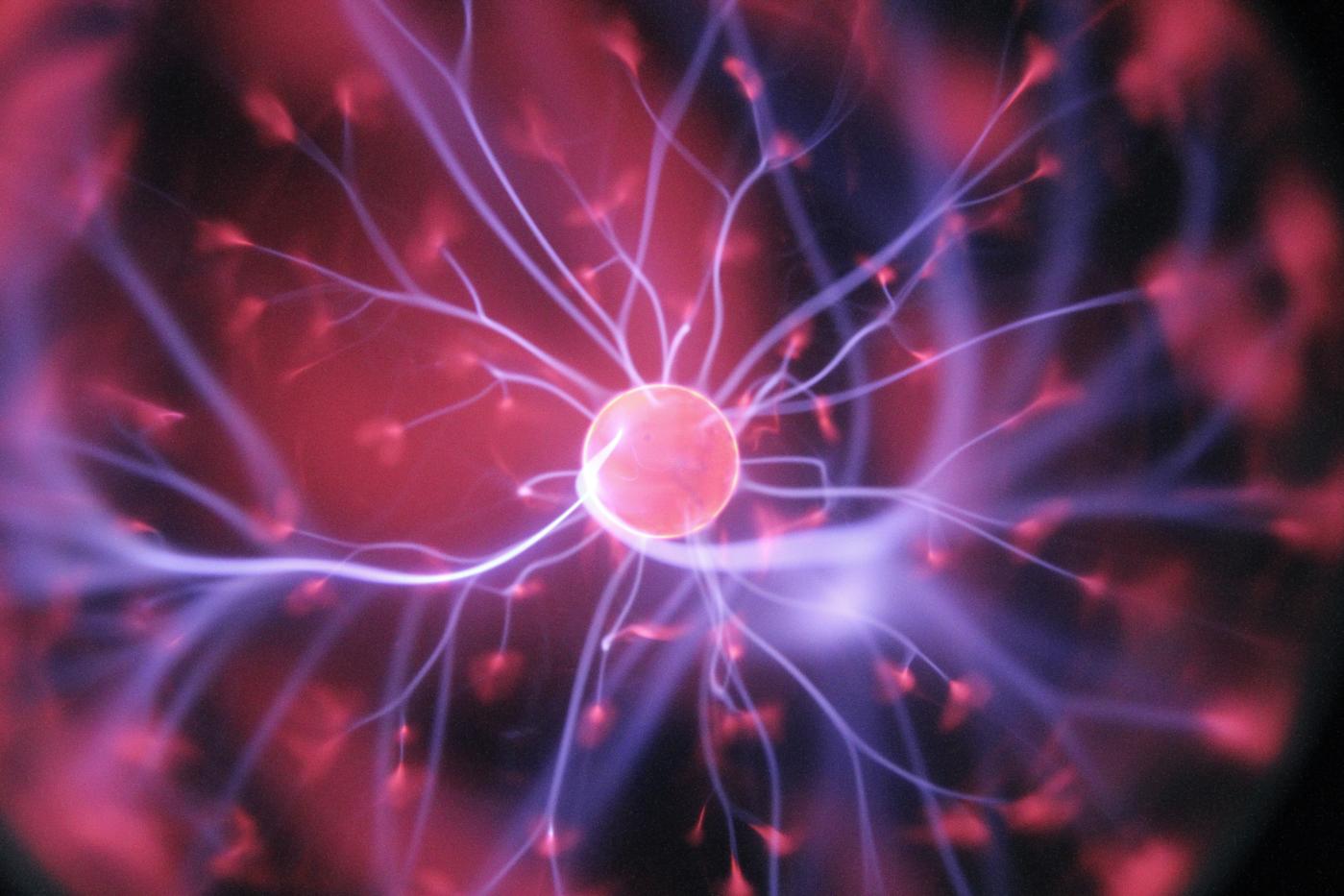 QEA
The unique energy healing system developed by Sifu Andrew Barnett. it current covers more than 30 different methods to optimise and help the body, mind and spirit to realign, optimise and self-heal.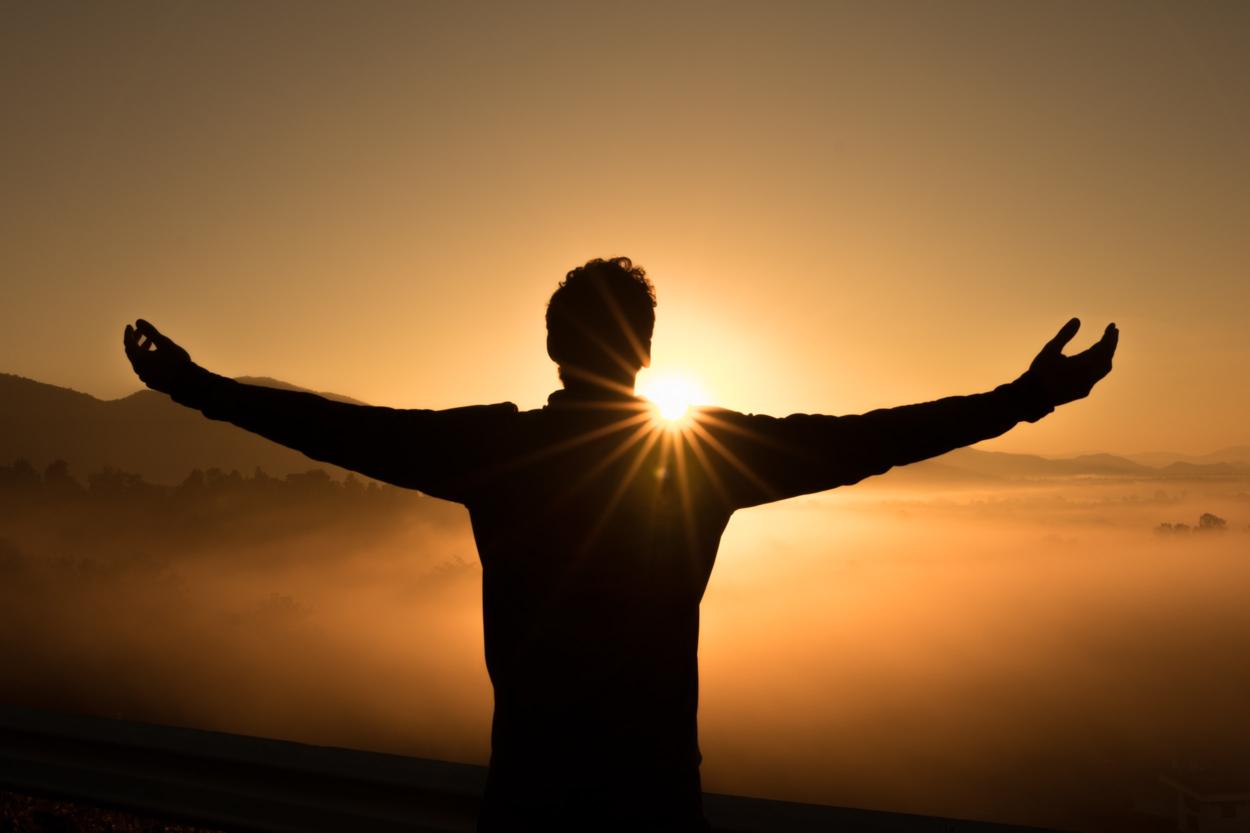 Qi Gong / Chi Kung
The ancient Chinese Art of Energy. Genuine Chi Kung is rare even though "chi kung" instructors  and teachers can be found almost everywhere. Relaxation is only the starting pouint of this high level art. Enjoy health, vitality and mental clarity at a new level.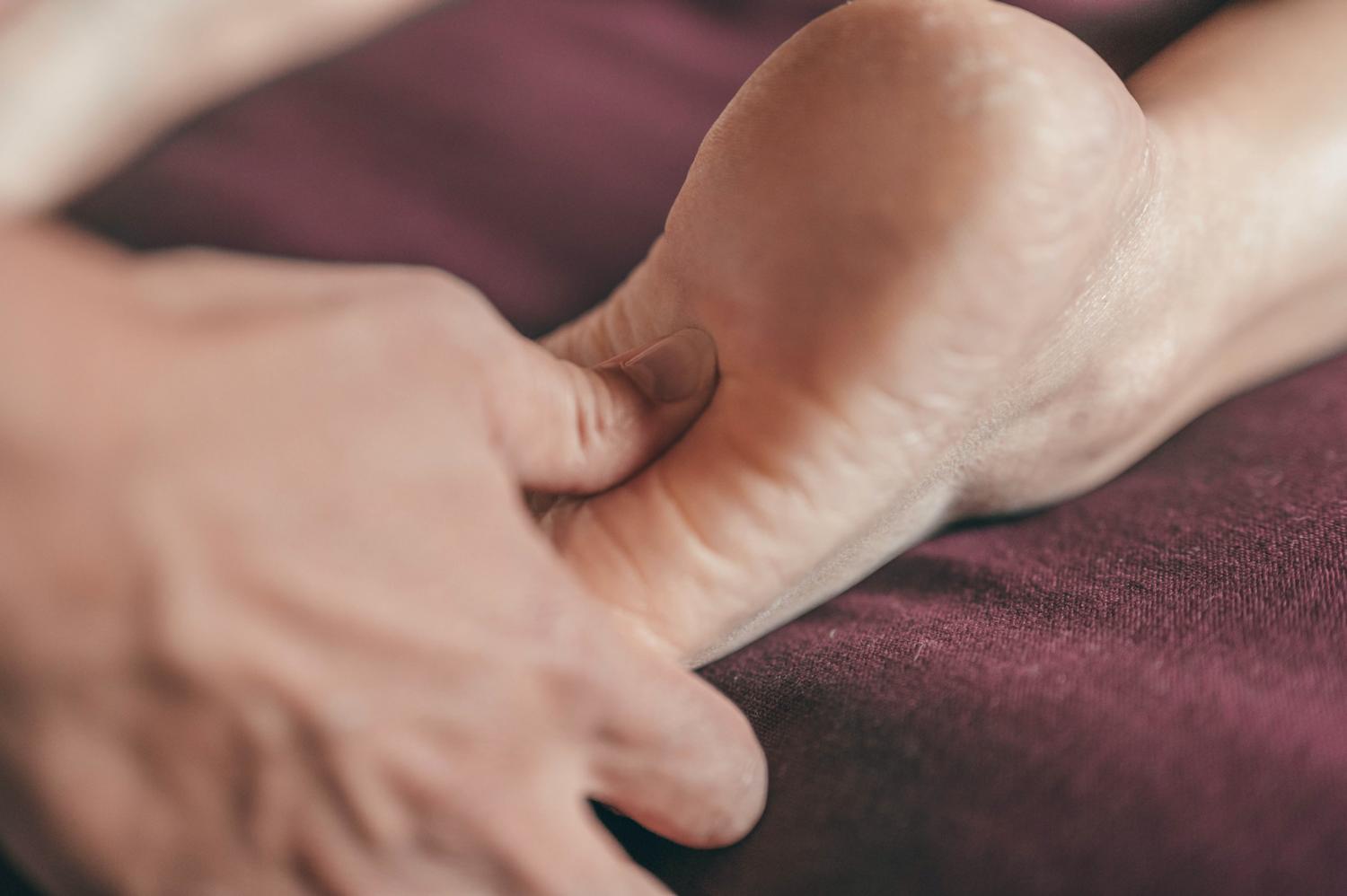 Energy Foot Massage
A development of the foot reflex massage (reflexology), this unique method can help to otpimise the bodily functions and activate the body's self-healing abilities. This method incorporates QEA techniques for best results.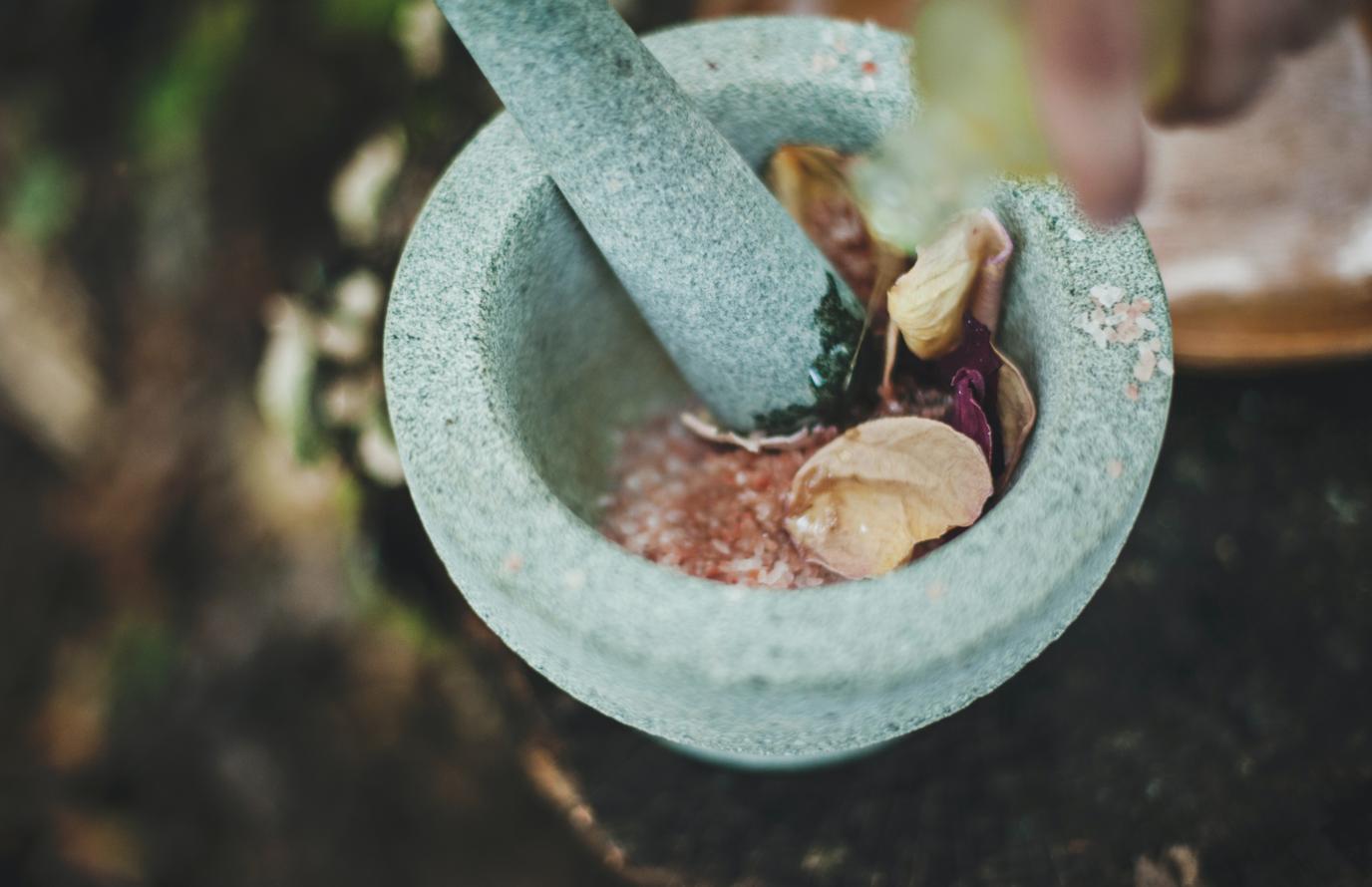 Herbology
The ancient art of using plants to positively influence the body and its systems. This type of treatment has thousands of year of history both in the East and West.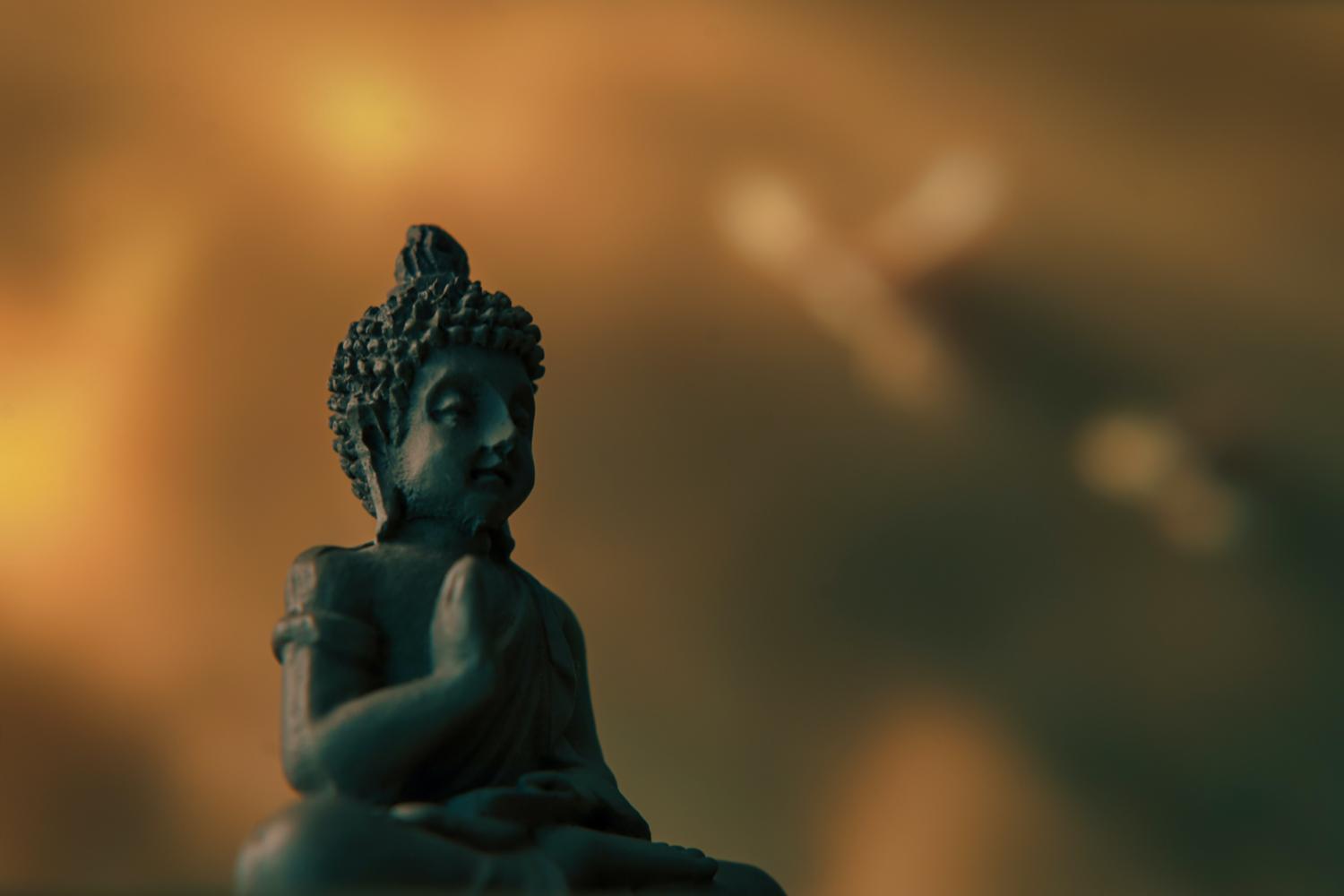 Relaxation Methods
Relaxation is one of the many keys to a happy and health life. Experience and enjoy the relaxation afforded by an expert massage or learn relaxation methods to practice on your own.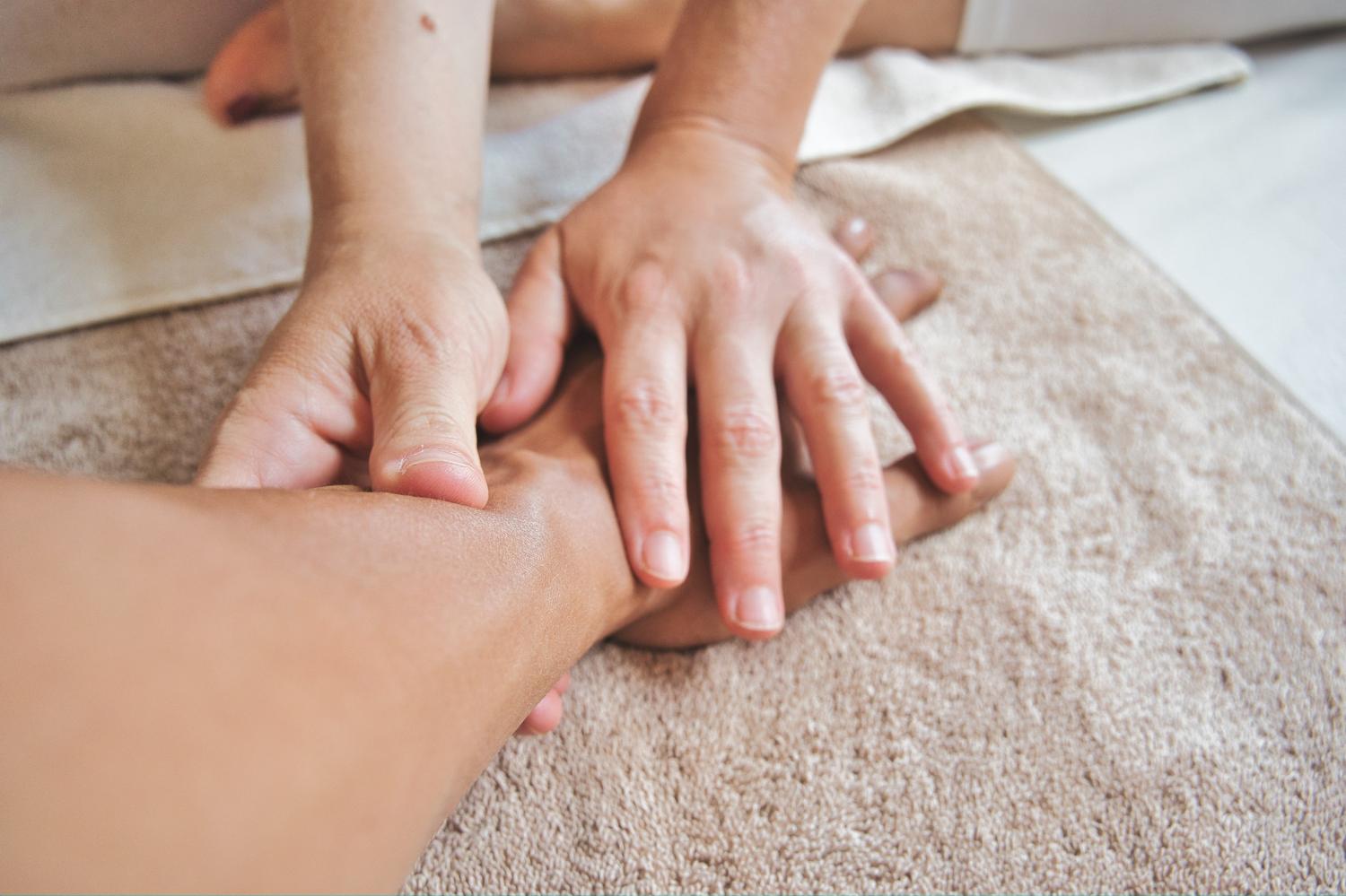 Trigger Point
Trigger point therapy or pressure point massage, involves the application of gentle yet firm pressure to specific areas along the body, known as pressure or trigger points. This is deisgned to release the local tension but can also have an effect on other parts and functions of the body.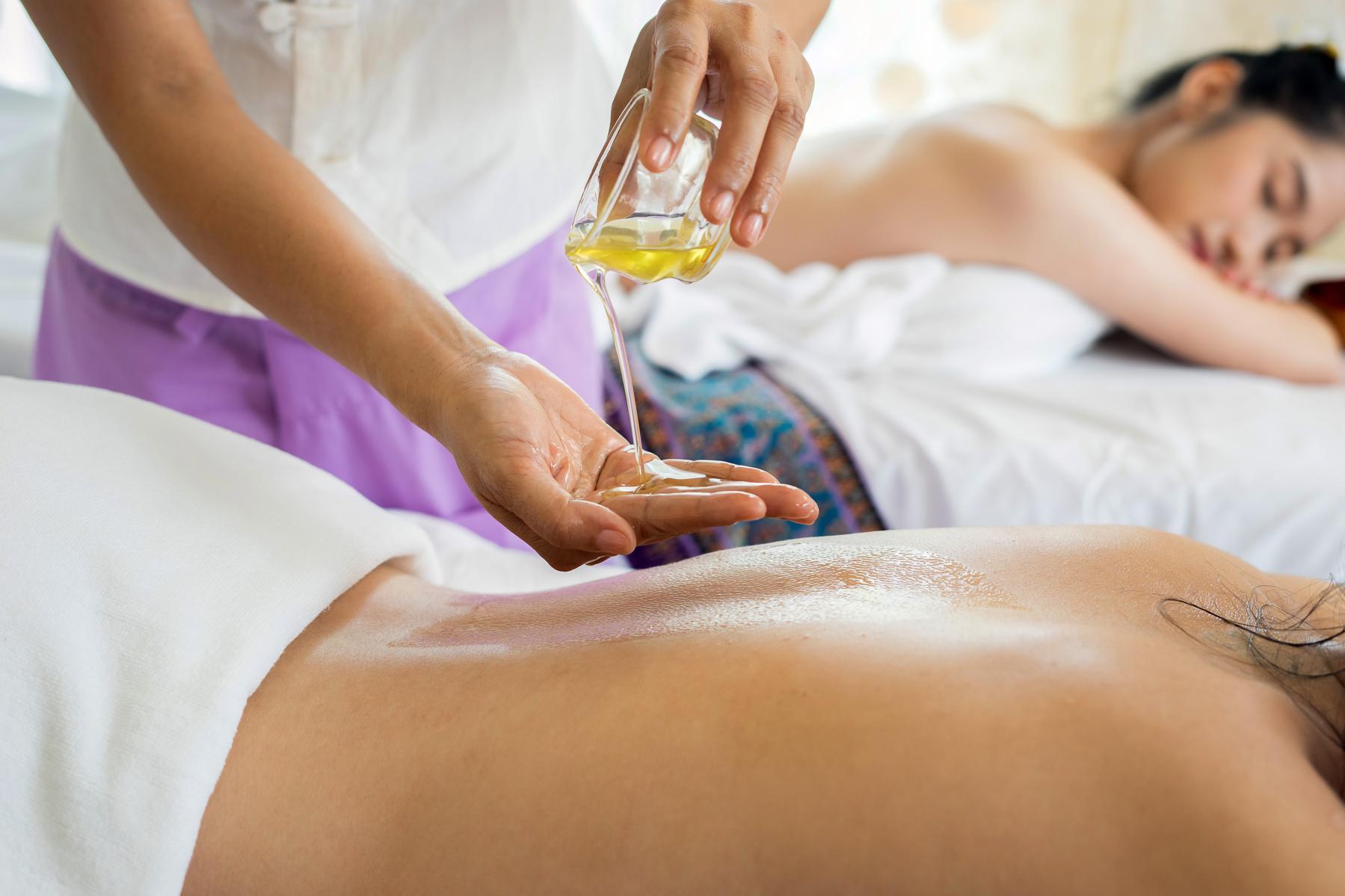 Therapeutic Massage
Cupping, Colon, Trigger Point, Energy, Reflex, Foot, Hand, Neck, Back, Leg are just some of the massage methods available. Combining the correct methods can enhance the body's self-healing abilities. Of course, you can also just choose a massage to relax.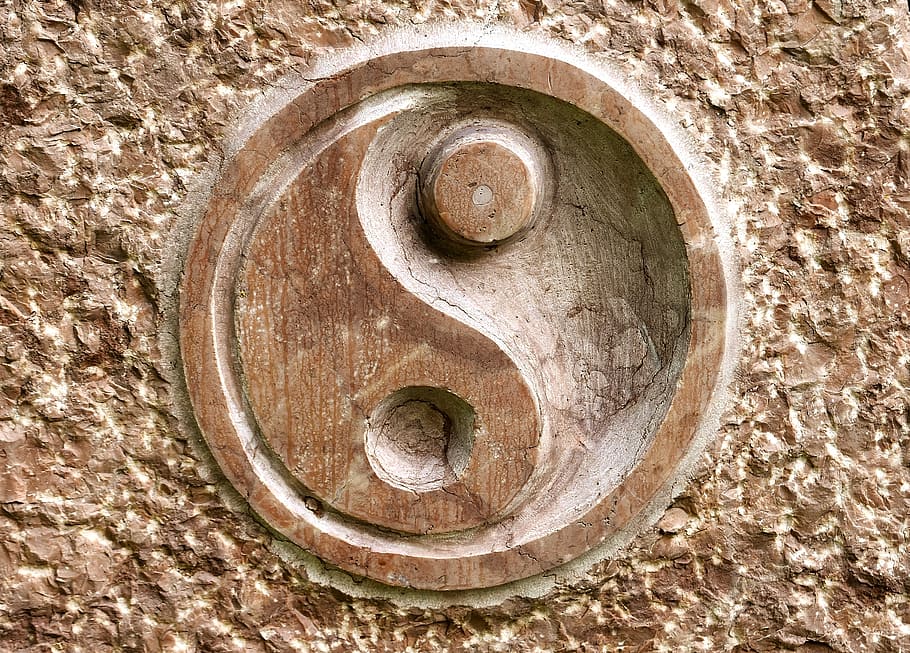 Tai Chi Chuan
Often considered a an art of relaxtaion, genuine Tai Chi Chuan is far more than that. It is a highly developed Art of Energy (Qi Gong), which is completely integrated into an extensive Martial Art.